What's Next in Tech for HR!
REIMAGINE! | REDEFINE! | RECREATE!
In last few years, HR has gone through various challenges with the advancement of technology. To survive these changes, the organizations need to revamp themselves by changing their strategies and processes that elevate the employee experience as well as enhance the performance leading to the successful achievement of the organizational goals and business objectives. CHROs play a key role in paving the way for organizational growth as well as by upgrading themselves.
The HR leaders need to prepare the organization and the workforce to be future ready to deal with the challenges posed by the robotized world. But today, HR is moving from people science to data science – about people. It's an important shift for business and HR

4th Edition HR Tech Summit and Awards 2023 will highlight how savvy HR leaders lead the way as digital transformation precipitates a quantum leap and how HR can interact with their people throughout the talent lifecycle.
Featured Speakers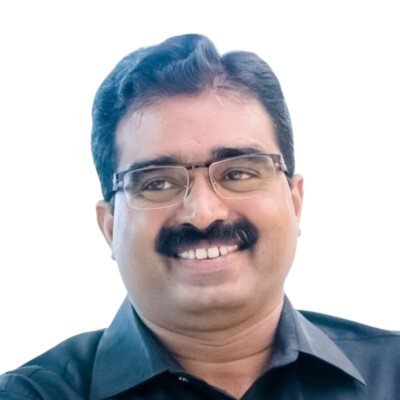 Augustine Joseph
Director Talent Acquisition
Dell Technologies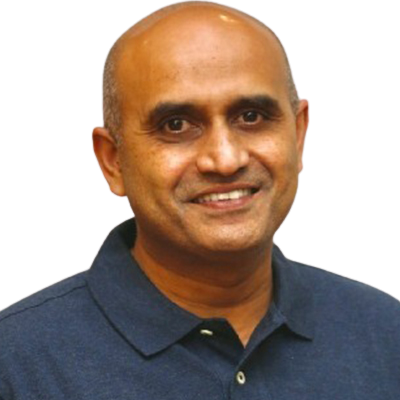 Prasad Gantasai
Senior Vice President & Global HR Head
Wipro FullStride Cloud Wipro Ltd.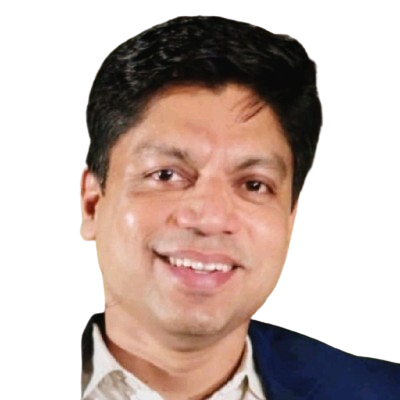 Govindraj M K
Vice President Human Resources Technology Group and People Tech & Analytics
Flipkart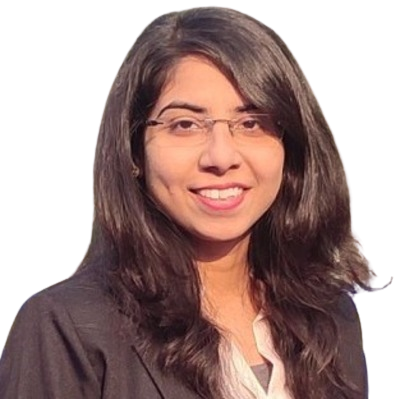 Pratiksha Sachan
Associate Director - Enterprise Sales
Akrivia HCM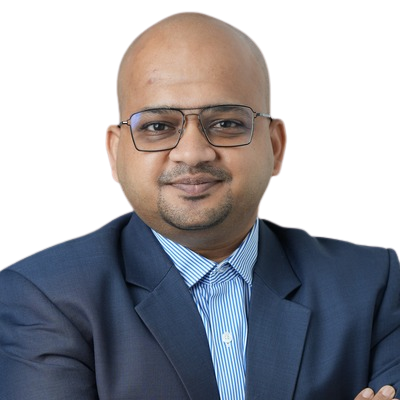 Amit Andre
Chief Executive Officer
The Data Tech Labs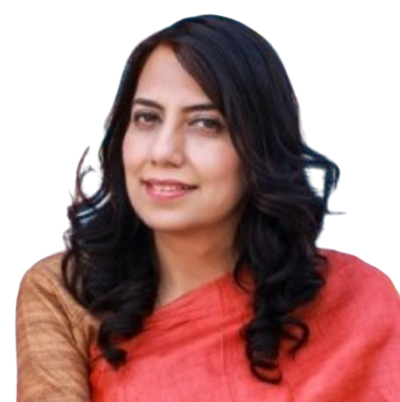 Deepti Tewari
CHRO
Healthcare Global Enterprises Limited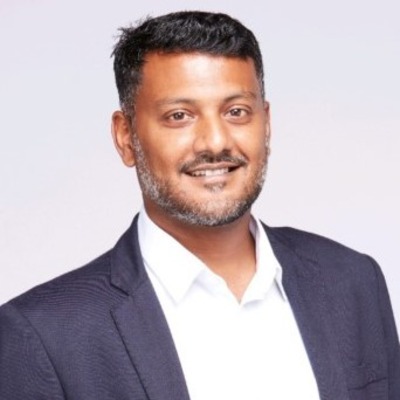 Vikas Maheshwary
Global HR Transformation
Biocon Biologics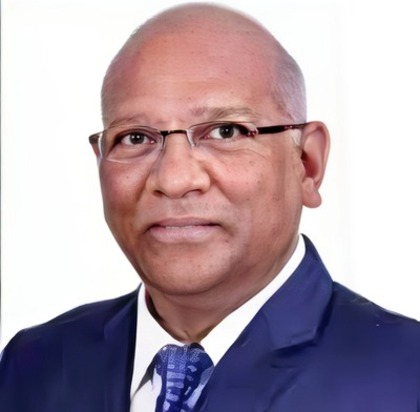 Pawan Bhageria
President, Global HR, IT, Admin & Education
Tata Technologies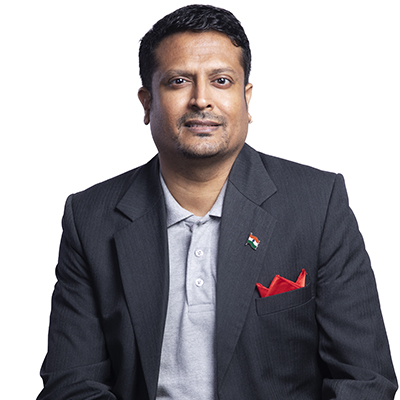 Brillian SK
Chief People Officer & Head Places and Processes
TimesPro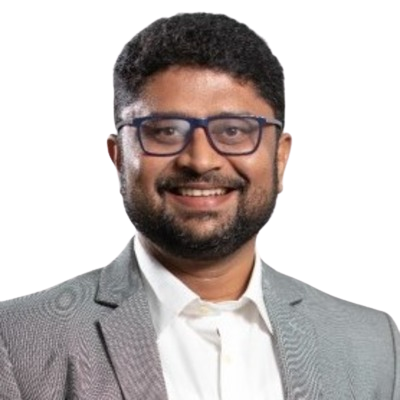 Sanchayan Paul
CHRO
Modenik Lifestyle Pvt. Ltd.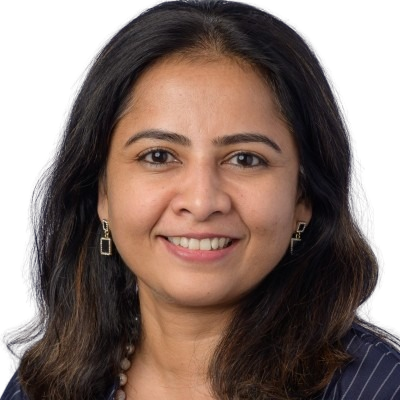 Remmya Ramachandran
Head HR
GE Aerospace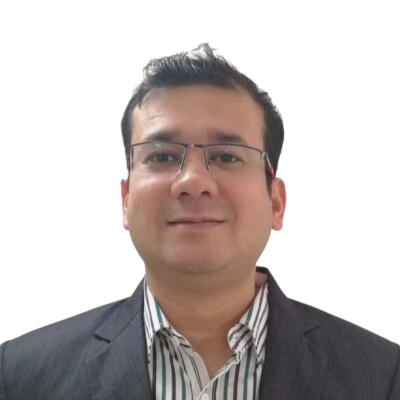 Rishi Jaiin
Head of People Products and Analytics
Adani group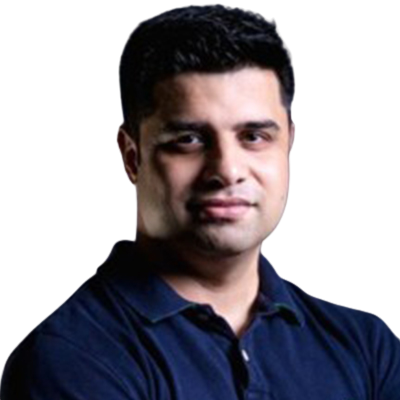 Ranjan Phadke-
Vice President and Human Resource Leader of Data & Analytics
Genpact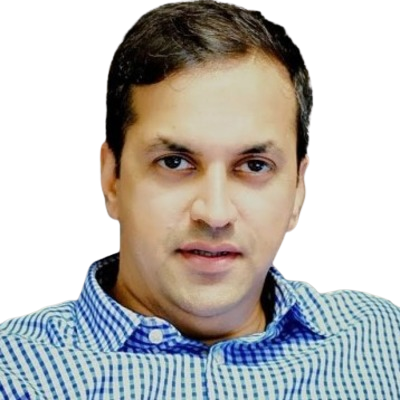 Monarch Limaye
CHRO
Allstate India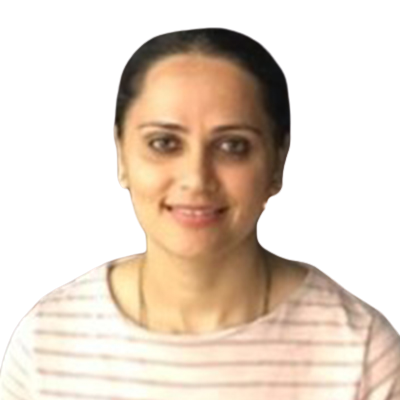 Manmeet Kaur Tandon
Senior Human Resources Business Partner - Global Production and Head HR
H&M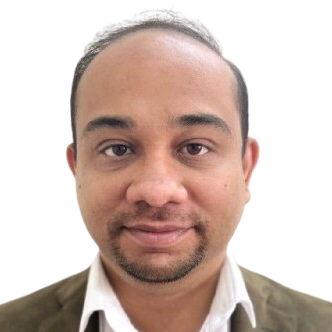 Roydon Gonsalvez
SVP, Talent Management and Development
Northern Trust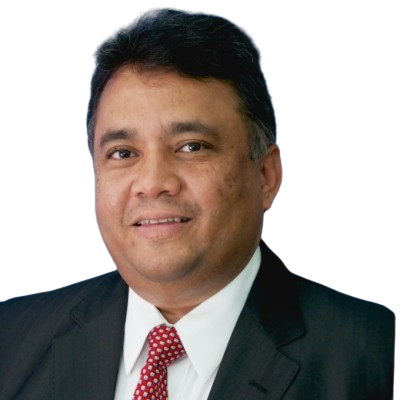 Suraj Chettri
Regional Director HR - India & South Asia
Airbus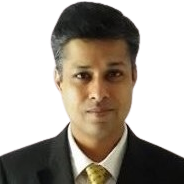 Santosh Panpaliya
Senior Vice President & Head HR- Global Delivery
Infosys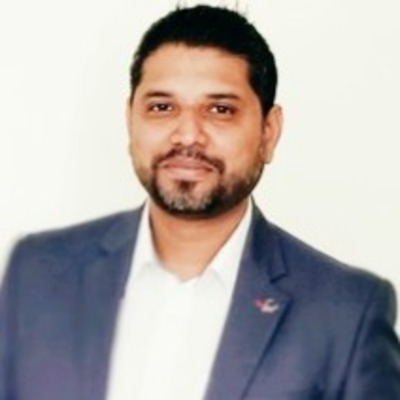 Swaroop Satish
Vice President & Head - Enterprise Business
TimesPro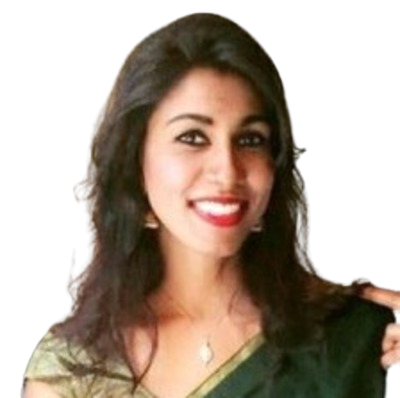 Asha Subramanian
Chief Human Resources Officer
Subex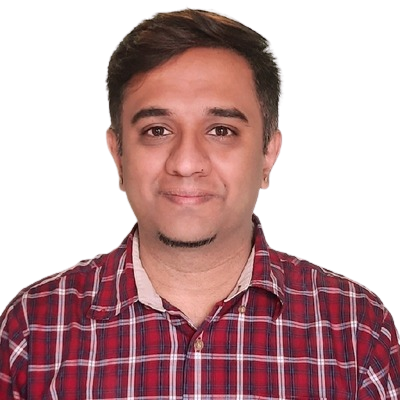 Santosh Bayaluseeme Raghunath
HR Director, Leadership Development & Culture COE
NTT DATA Services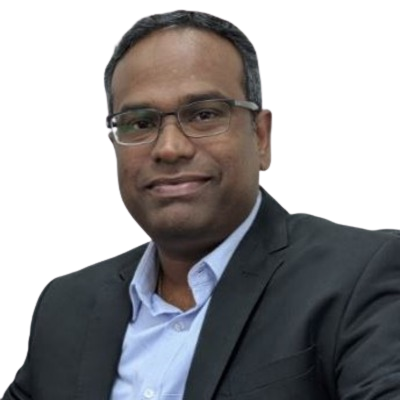 Diwakaran Sekharan
Head – HR Data Operations
Merck Group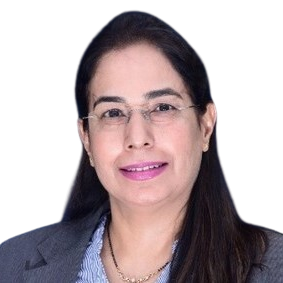 Arti Sharma
Vice President HR
Schneider Electric India Pvt. Ltd.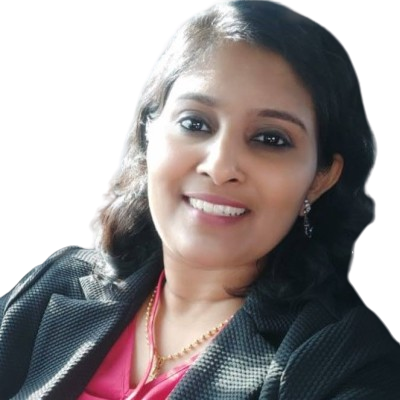 Shilpa Rajan
General Manager HR
Bosch Global Software Technologies
Prem Anand K
Head of Talent Acquisition
Narayana Health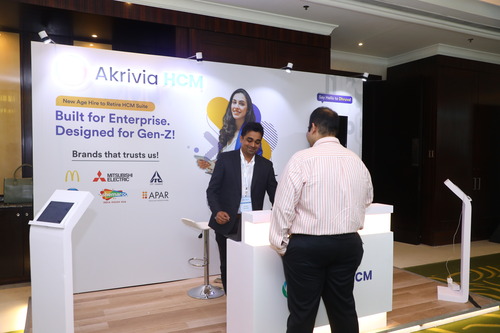 Who Should Attend
CXO/ VP/ Director of
Human Resources.
People.
HR Strategists.
Talent Management.
Employee Engagement.
Key Areas of Focus
Building an agile organizational structure resulting in stability and dynamism.
Training leaders at all levels of the company to act as hands - on coaches, not managers
Personalized Employee Experiences: AI can effectively be woven into an employee's on boarding program
How HR leaders are gearing up for the future
Adaptation to Business Transformation - HR Goes Agile
Advantage of intelligence (decision making) in Humans and generic mechanisms that robots use.
Transforming HR Through Technology: The Use of E-HR and HR info systems in Organizations
Encourage Collaborative Working ways to increase employees' commitment to the implementation process
Bridging the Skill gap between generations
Define behavior changes that unlock business performance
Psycho - Emotional aspects in Industrial Relations
Uncover root cause mind-sets and reframe them
Create a digital-first work environment both inside and outside of the office.
Use an Agile Approach to Recruit and Develop Employees
Create Spaces That Promote Culture
Awards Category
Individual Category
Organisation Category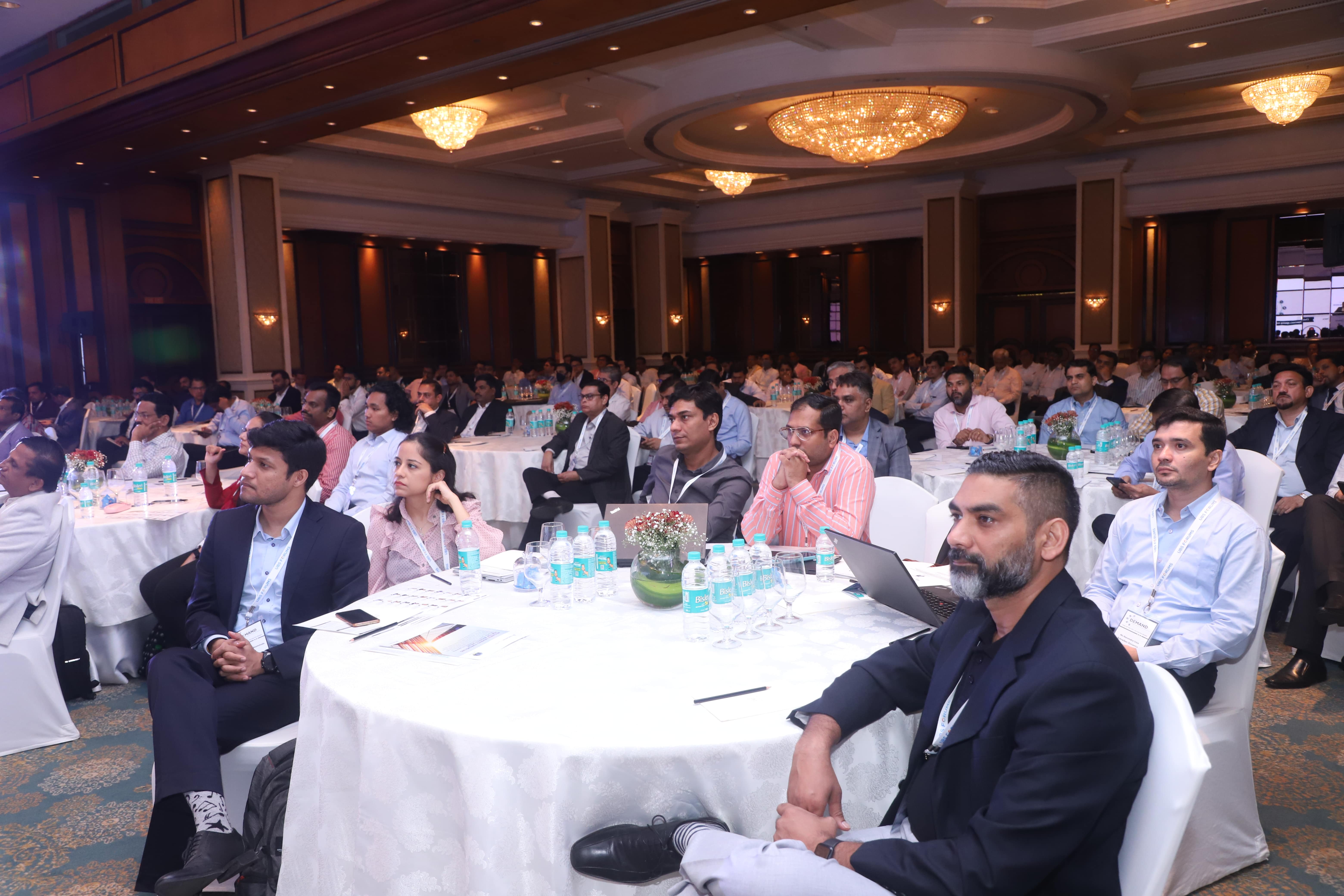 Why you Should Sponsor
Build your Network with new clients and potential partners in a highly profiled event.
Showcase thought-leadership by showing your target market who you are, what you do, and why they should get to know you.
Position your brand which ensures that your event presence and brand make a lasting impression on clients, prospects, and partners.
Engage and connect with delegates before, during, or after the event through a wide range of digital and onsite messaging opportunities.
Take the stage and educate your audience on how your company technology can drive their business forward.
Brands Attending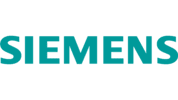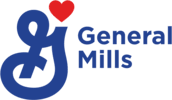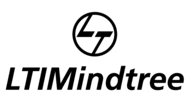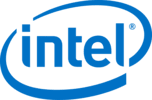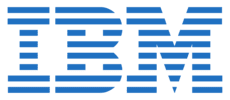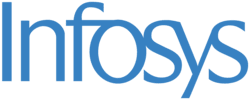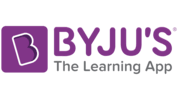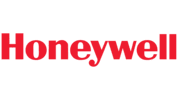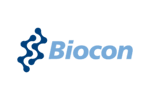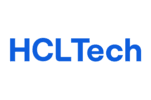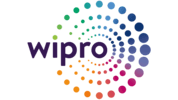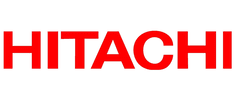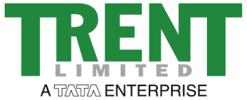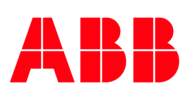 Glimpse of Previous Edition
Pricing
1st Early Bird
23rd June 2023
₹10,000
+ Taxes
₹10,000 + 5,000
+ Taxes
2nd Early Bird
23rd July 2023
₹12,500
+ Taxes
₹12,500 + 5,000
+ Taxes
Standard Rate
₹15,000
+ Taxes
₹15,000 + 5,000
+ Taxes